LIVE MUSIC IS WHERE IT'S AT!
The Brooks Brothers Blues Band
Here is a new constellation of seasoned, deeply schooled "boomer generation" blues talent, continuing to make waves in the Delaware Valley music scene.
These gentlemen are not youngsters, and they reflect that in their performance.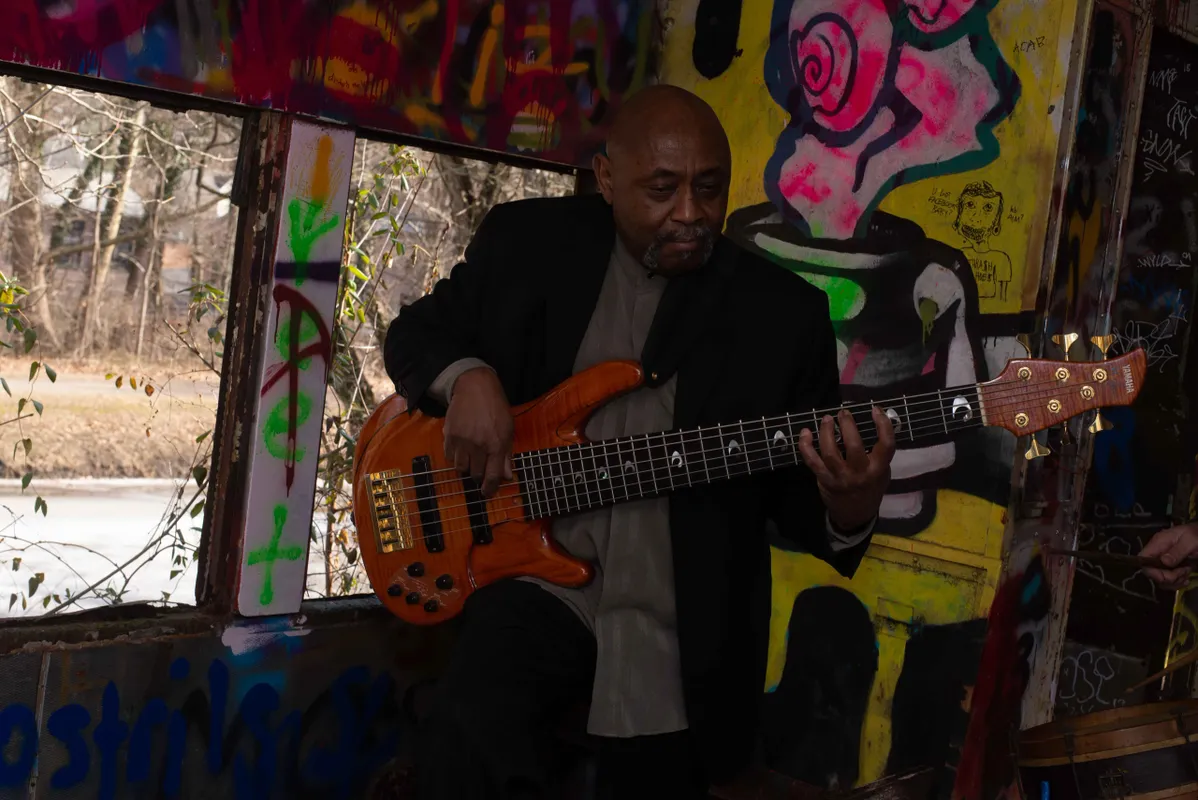 Donald Brooks - BASS
Mr. Brooks has lived in the Princeton area for most of his life. Growing up in central New Jersey, he is a familiar part of the Hopewell community. Don is a lifelong musician.
Variety of music/bands/styles
Playing locally since the early 70's
Running Bass lines for different gospel choirs and R&B groups


Chris Zaic – Guitar/Vocals
Many people have learned to play music, but few are blessed with the gift of natural talent. Chris's second language (one spoken through fingers on a fret-board) has matured over the years to a level that understood and enjoyed anywhere. He has a history of playing with Sonny Rhode, Lonnie Shields, Phil Woods, Blackfoot and many others. One can hear these experiences reflected in his playing to this day.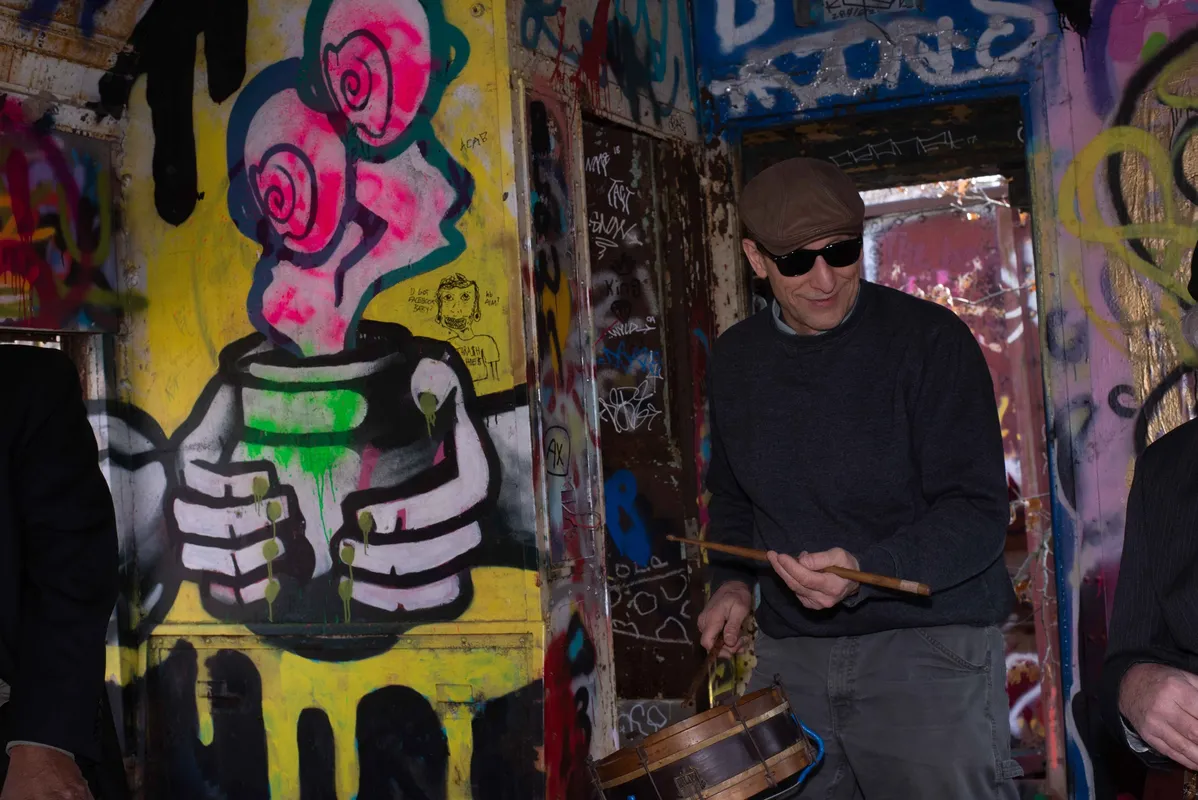 Rob Lewis - DRUMS
Rob caught the drumming bug from his noisy neighbor David. Studied with Tony DeNicola and eventually graduated with a music education degree from Trenton State Collage. Rob has played in many successful bands in the Princeton/Trenton area. Like Don, he's no stranger to jazz and fusion.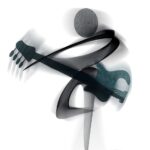 We have heard that we don't "get out" enough. Trouble is... that includes people within ear-shot of where we practice! 😉